Object Design + Fabrication
Exposed is a steel hanging mirror that embodies the integral beauty of the broken and exhausted. Inspired by the wear and tear of my father's blue collar work uniform, the reflection is tinted and framed by an aggressive, purposeful rip. The mirror challenges the idea of utility in art; it is a functional designed mirror and yet also a conceptual piece of art.
Shown and sold at Milan Design Week 2015 at Spazio Rossana Orlandi.
Cold Roll Steel, Acrylic Mirror 20 x 32 x 4.5 inches; 50.8 cm x 81.28cm x 11.43cm
Exposed Production Process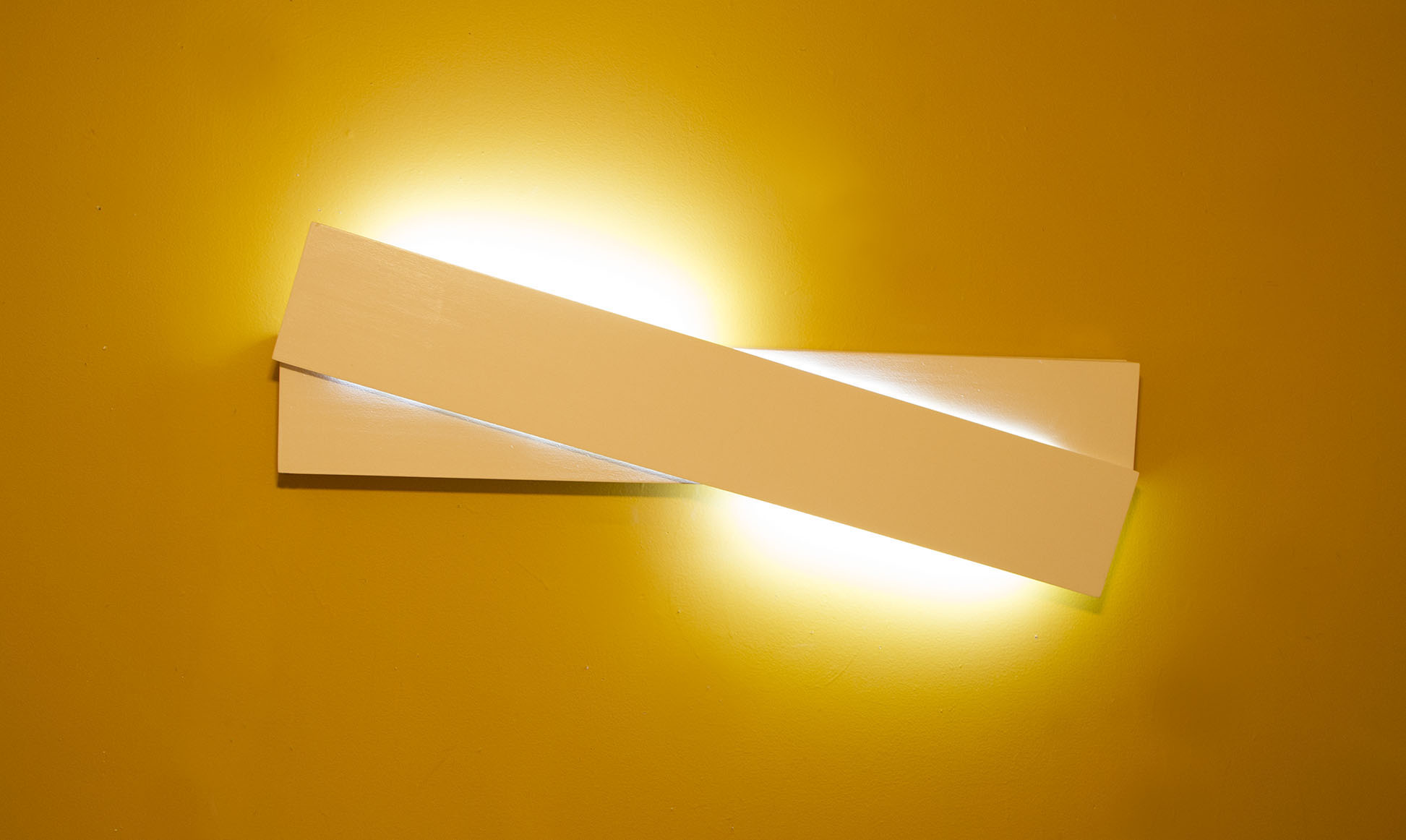 Disperse is a wall mounted interactive light fixture that allows a user to have control over a room's environment. Swivel the panels one at a time for gentle lighting or all at once to ll entire room. Place all boards in horizontal position to turn off.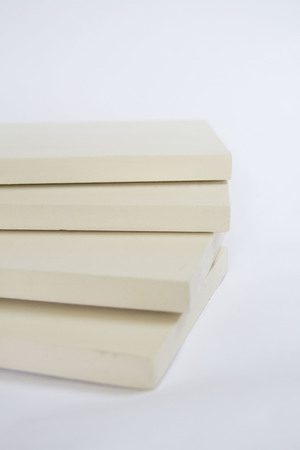 Blue Collar is a wearable object that holds two colonies of Red Harvester Ants. It's filled with a gel substance that allows the ants enough nutrition and grounds to tunnel in for up to six months.