"Vive de Todo! "
A new mall experience in Mexico.
In partnership with developer GICSA and Digital Kitchen, the goal was to redefine the experience and future of shopping malls located in Mexico City.
The result was a flexible content system of vibrant and unpredictable moments to greet local shoppers. Totaling in 45 square video assets comprised of live action, stop motion, stock and 2D animation; each which tell a different part of Explanada's story.
Explanda's tagline, 'Vive de Todo', is meant to inspire locals to "live everything". Which is demonstrated in each of the unique and colorful concepts and videos that are now displayed throughout the malls.
As the Associate Creative Director,
I had the incredible opportunity and trust to design, fabricate + organize the live action assets. This project totaled in designing over 30 sets, fabricating and sourcing over 300 props, managing a nimble, yet incredible art team. The live action assets were completed in under three weeks and are are currently now on display for thousands to enjoy!
AGENCY
Account: Kendall Shearer, Creative Director / Art Director: Kelly Dorsey, Senior Producer: Gina Giambalvo

PRODUCTION
Director: Kelly Dorsey Line Producer: Jessica Batson DP: Jason Chin Gaffer - Christian Mejia Key Grip - Valentine Flores 1st AC - Mitch Buss DIT - Eric Almond Prop Stylist - Amanda Brinton PA - Dalton Triana Nail Tech - Torie Bastian Hand Model - Caroline Taafe Hand Model - Kristen Nunez
POST
Post Production Supervisor: Jason Esser, Illustrator / Animation Supervisor: Luis Roc, 2D Animators: Luis Roca, Brody Davis, Jesse Willis, 3D Animator: Anthony Palermo Colorist: Mike Matusek
Design Process + Fabrication: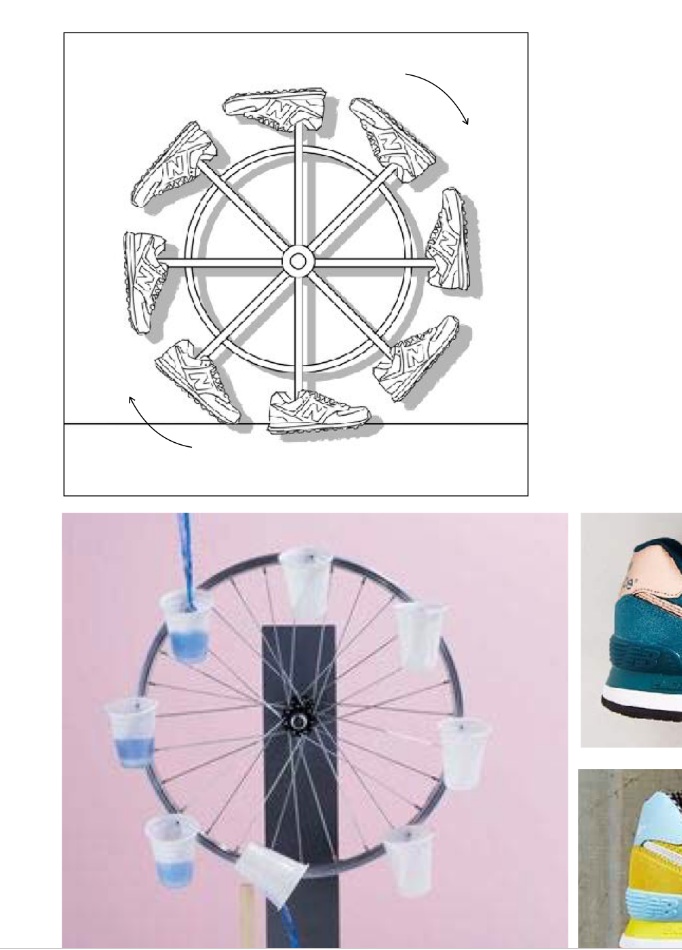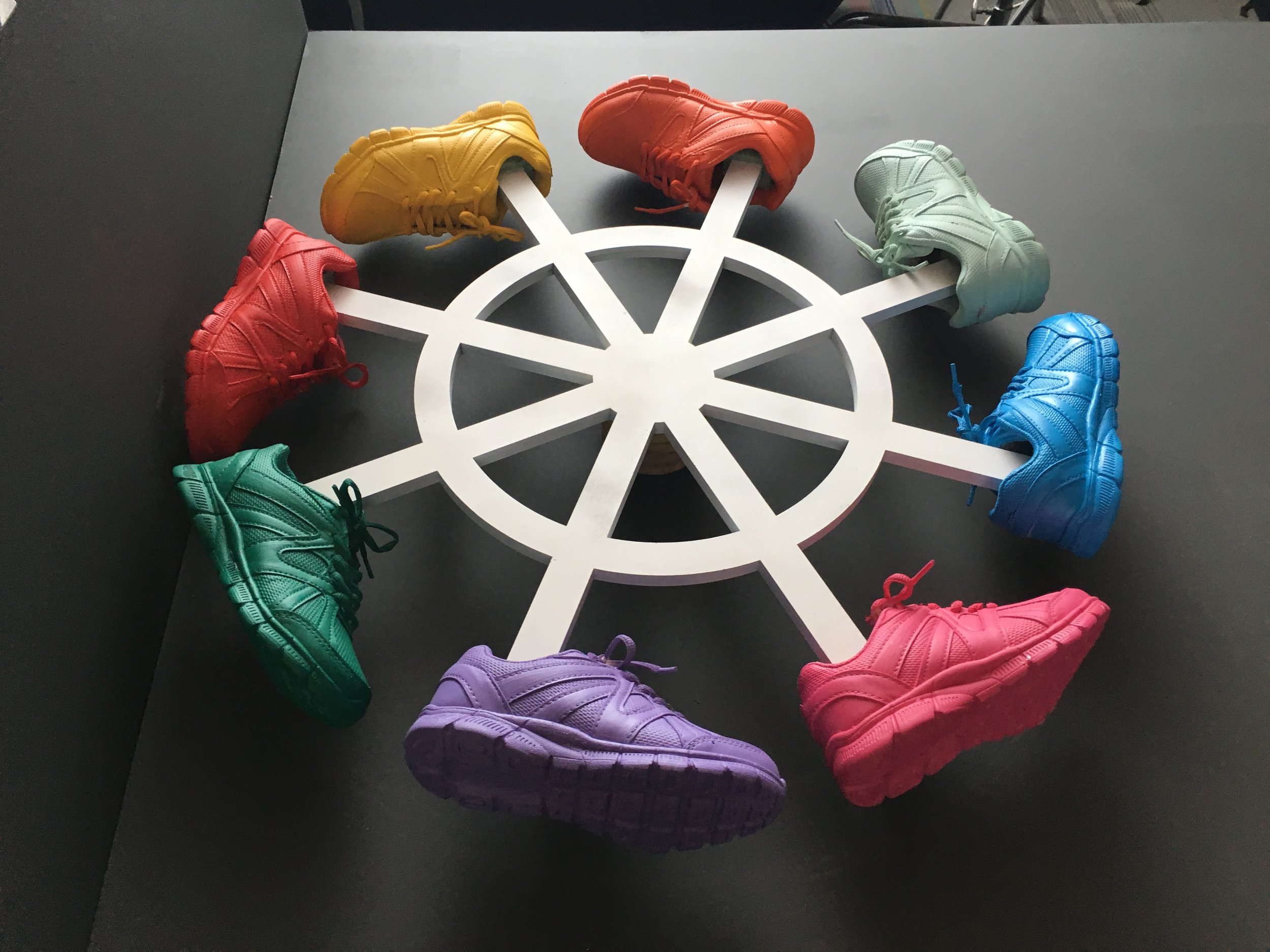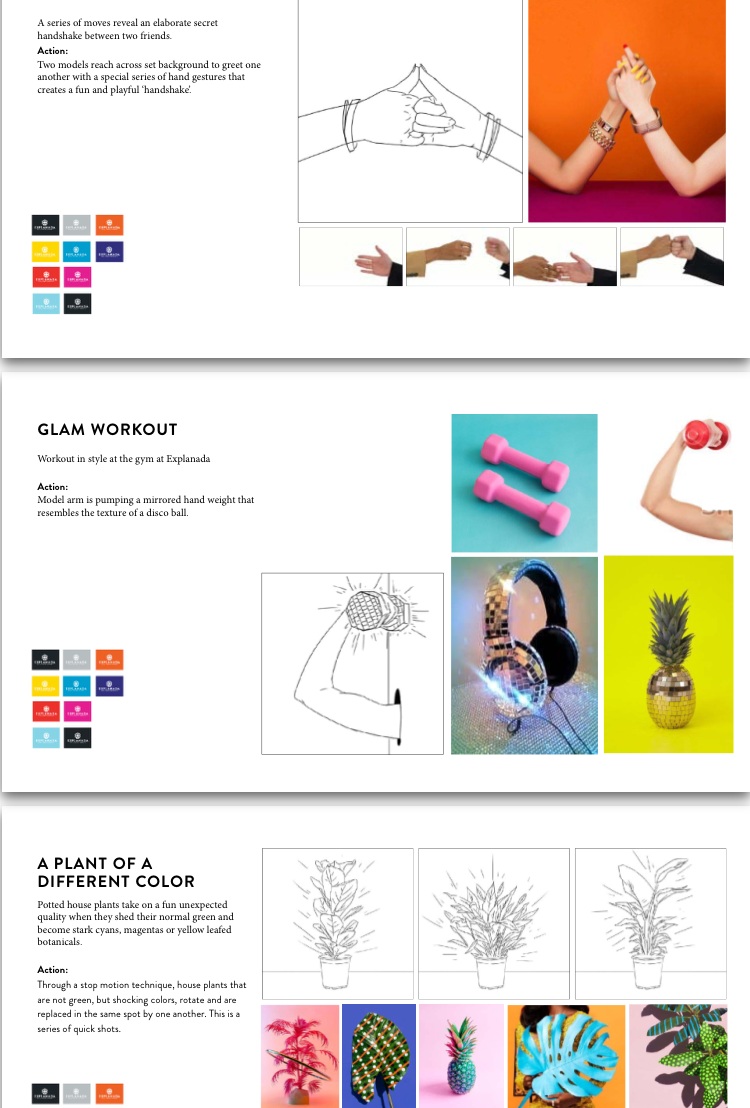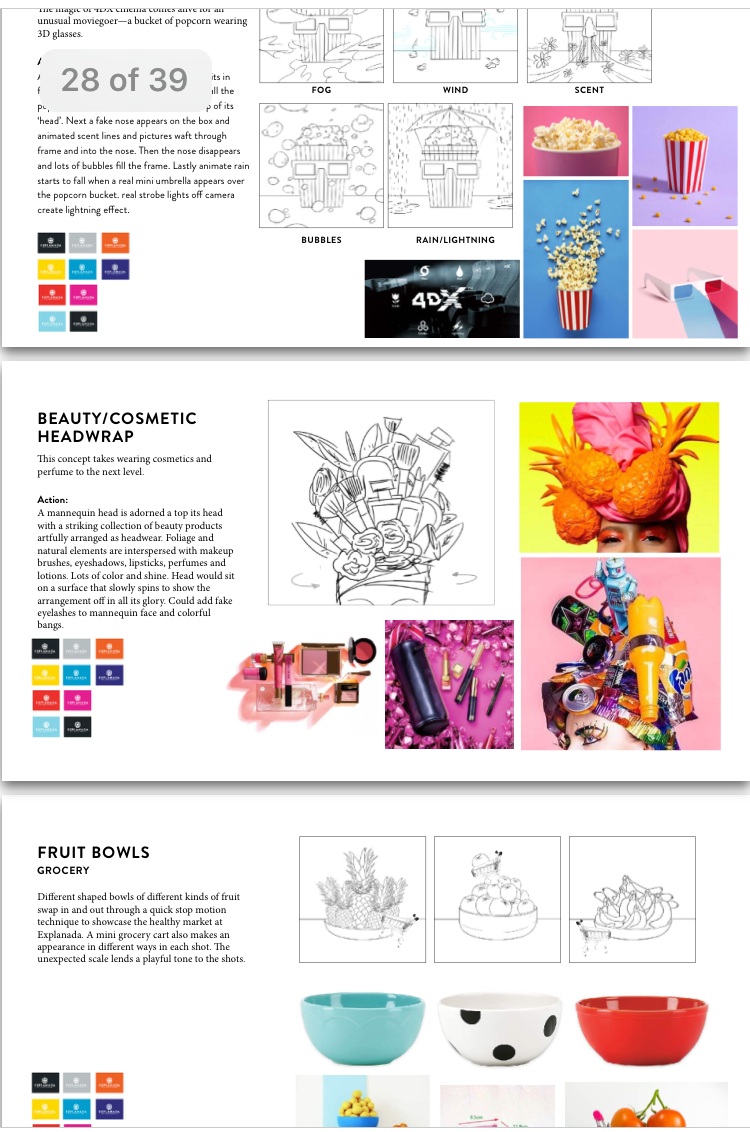 MELLOW YELLOW
Mellow Yellow is an art film produced by the production company Atomic 79
Film coming soon!
Director: Jessica Batson, DOP: Joe Martinez, Producer: Jenny Napier, Production Designer: Kelly Grace Sullivan
Partnered with The Onion as the Production Designer for their social commercials. It was an incredibly fulfilling experience working with such creative, kind and hilarious humans! Being exposed and apart of their creative process was the most impactful aspect of the partnership.
Views of the finished commercials reached audiences of over 800k.